Automotive Conveyor Chains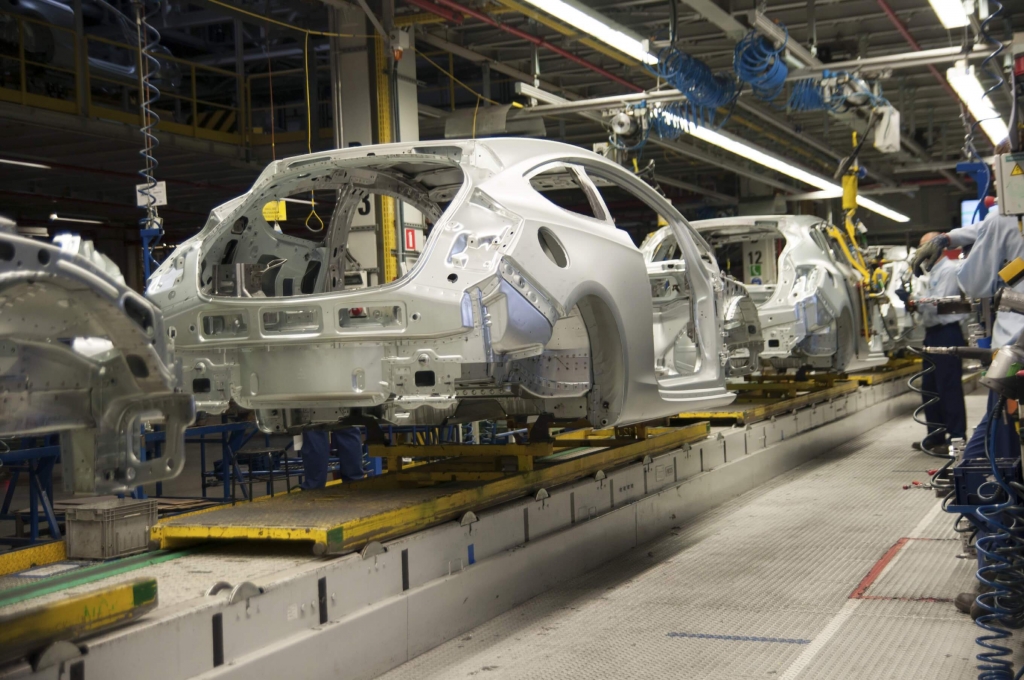 Why Choose Silcoms for your Automotive Conveyor Chain?
Silcoms have many years experience in providing various engineered chain, shafts and sprockets for many equipment applications within this industrial sector.
We are always here to help, so why not complete our contact form or call us on 01204 466 070.
Silcoms work with both OEM and End Users and are able to provide a like for like solution or assist in design of up-graded components which can offer extended life cycle.
Correct chain selection is essential for optimum performance. Silcoms experienced design team are always available to freely advise on particular products and applications.
Chain component parts are proportioned to provide a well balanced design assuring maximum strength for minimum weight and ample reserve strength to permit normal wear and resistance to unexpected shock loads.
Fatigue life is improved by maintaining precise fits and tolerances between the pins, bushes and side plates. Chain and sprocket life are optimised by the rigid control of pitch accuracy, resulting in excellent gearing, lower friction, reduced wear and a reduction in noise levels during operation.
The Silcoms specification has taken many years in design and development to achieve the optimum product.
In order to ensure this is translated into product performance, we strictly control:
• Materials
• Heat Treatment
• Processes
• Fits
• Attachment Assembly
If you need industrial engineered chains, sprockets, shafts or general machined components, why not call one of our friendly team to discuss your enquiry. We are happy to take information by telephone, or e mail.
Contact Us With Your Automotive Chain Needs
We are passionate about conveyor chains and only manufacture chains of exceptional quality. We are always here to help, so why not fill in our
contact form
or call us on
01204 466 070
.