Waste Water Treatment Plant Chain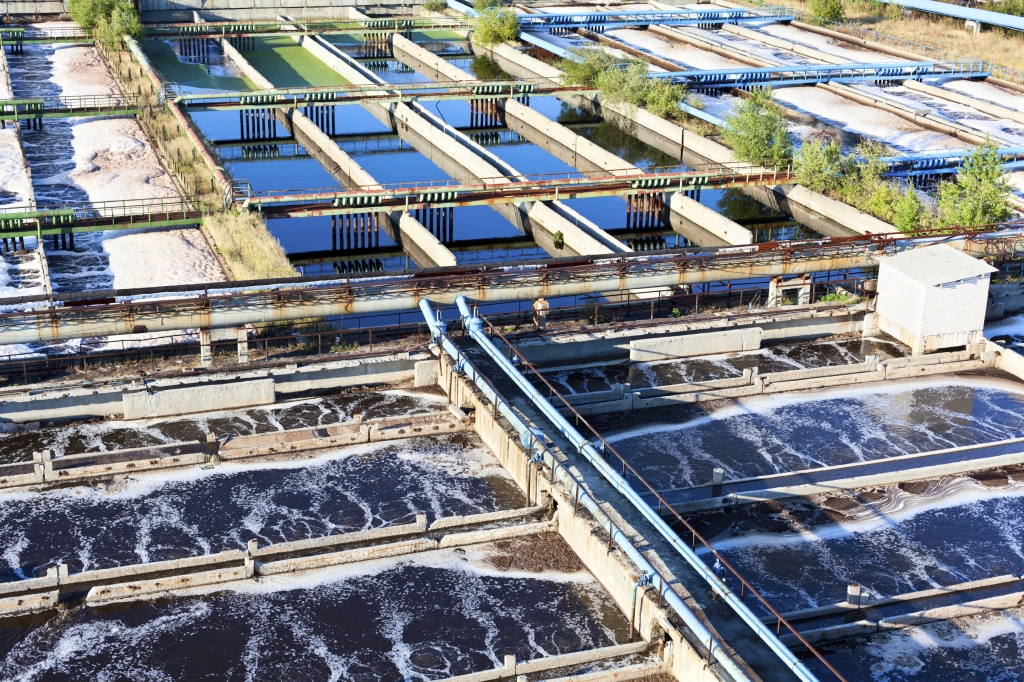 Why Choose Silcoms for your Waste Water Treatment Plant Chain?
Silcoms have over 35 years experience in the manufacture and supply of a broad range of Chains, Shafts, and Sprockets utilised in Waste Water Treatment Plants, such as rectangular clarifier tanks.
We are always here to help, so why not complete our contact form or call us on 01204 466 070.
The chain shaft and sprockets must be manufactured to withstand the extremely hostile environment, and it is with this in mind Silcoms have been able to utilise all their experienced gained in all other Industrial Sectors, ensuring the correct material specifications are used to ensure the expected components life cycle can be maintained.
Silcoms can provide like for like component supply, and are happy to work with the sector end users to find new solutions enabling new engineered products giving better component life cycle.
If you need industrial engineered chains, sprockets, shafts or general machined components, why not call one of our friendly team to discuss your enquiry. We are happy to take information by telephone, or email.
Contact Us With Your Water Treatment Chain Needs
We are passionate about conveyor chains and only manufacture chains of exceptional quality. We are always here to help, so why not fill in our
contact form
or call us on
01204 466 070
.