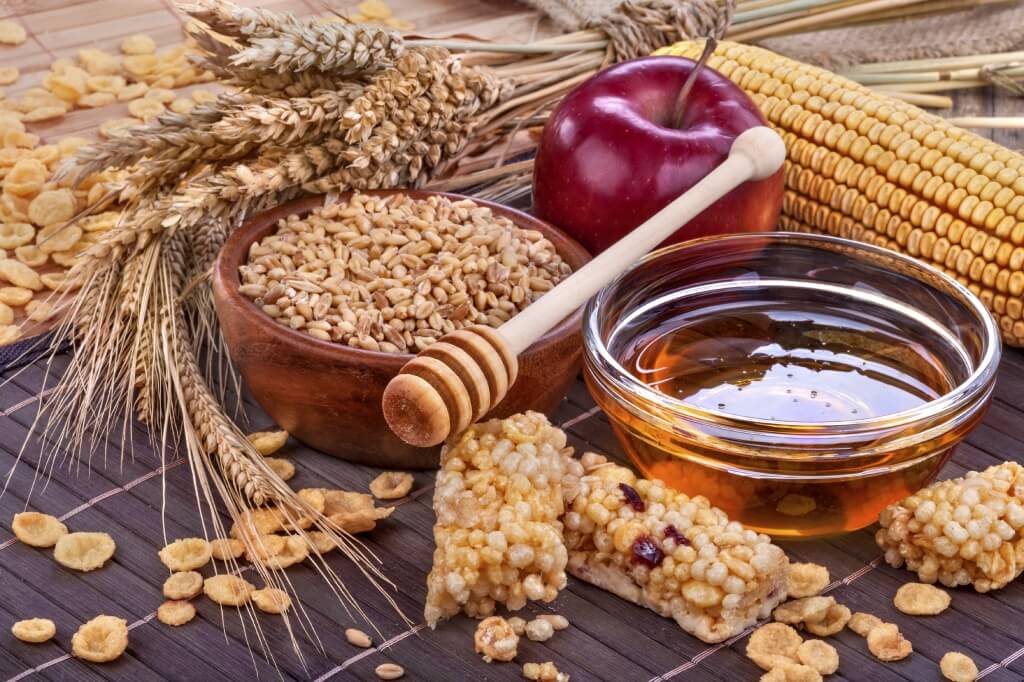 Why Choose Silcoms for your Cereal Dryer Chain?
Silcoms Chain & Conveyor Division has gained valuable knowledge over the past 35 plus years of supply and installation within the cereal & pet food industry.
We are always here to help, so why not complete our contact form or call us on 01204 466 070.
Silcoms manufacture both carbon steel & stainless steel conveyor chain, sprockets, shafts, flights and shingles which make up the main conveyor system within OEM Dryers required to dry various cereal & pet food products.
We have worked hand in hand with a particular customer to enhance original OEM designs to enable a much longer production life cycle of all supplied components. Our design department has achieved better longevity of components by utilising special knowledge of materials and heat treatments, which have been gained by working with OEM and end users in many industry sectors.
This has enabled Silcoms to become the number one supplier of these products to a major multi-national producer of cereal products, we believe not only due to the quality and consistency of our components, but our back up service availability.
The general knowledge gained in all other sectors we work in further enhances our ability to put forward new design concepts that greatly benefit our customer base.
Industrial OEM Dryers are utilised in many industrial sectors to which we firmly believe could also benefit from the knowledge gained by Silcoms chain and conveyor division.
If you are a company utilising Industrial Chain Driven Dryers, please contact Silcoms Chain & Conveyor Division for all replacement conveyor chain and sprocket components. We would be happy to visit you at your premises to survey your existing components, with a view to supply like for like, and discuss any new design enhancements you may be looking for.
Contact Us With Your Cereal Chain Needs
We are passionate about conveyor chains and only manufacture chains of exceptional quality. We are always here to help, so why not fill in our
contact form
or call us on
01204 466 070
.